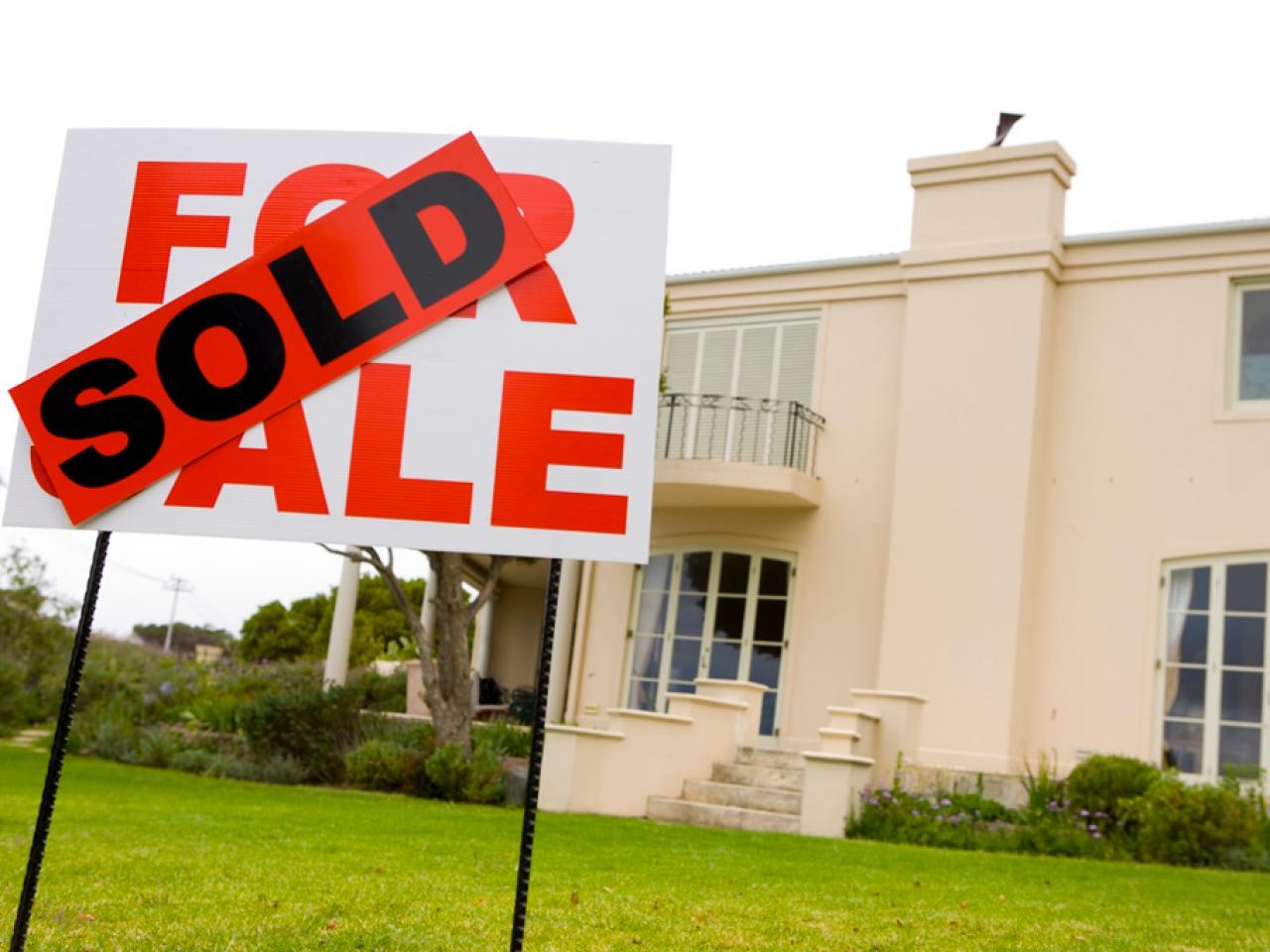 Many people have had a hard time during this current public health pandemic and economic climate. With low mortgage rates and many potential home sellers, this could be a good time to start investing in real estate. You can invest right now, if you have the appropriate resources, like financing and accurate cost estimates. Another factor is having promising leads that are potential sellers.
There are many ways to invest and purchase real estate. You can finance or buy with cash, depending upon what your goal is as an investor. Here are some tips for buying your first rental property:
1. The ability to be a landlord. – If you're purchasing a rental property, you have to do the maintenance yourself, like drywall and plumbing. If you're not handy, hire maintenance staff to do the work.
2. Reduce your personal debt. – For first-time investors, reduce or rid of your student loans, unpaid medical bills, and any other debt. The return on your real estate investment must be greater than the cost of the debt.
3. Avoid a fixer-upper. – As a first-time investor, owning a fixer-upper is costly, especially if you cannot do the work yourself and are using a contractor.
4. Purchase a low-cost home. – If a property has a high purchase price, then it will most likely have high maintenance expenses.
5. Should I buy homes for cash or finance? – When buying with cash, you see more positive cash flow on a monthly basis. When you finance a home, you can get a greater return on your total investment, but less monthly cash flow.
If you want to try your hand at real estate investment, now is the time. Do your research and expand your resources.