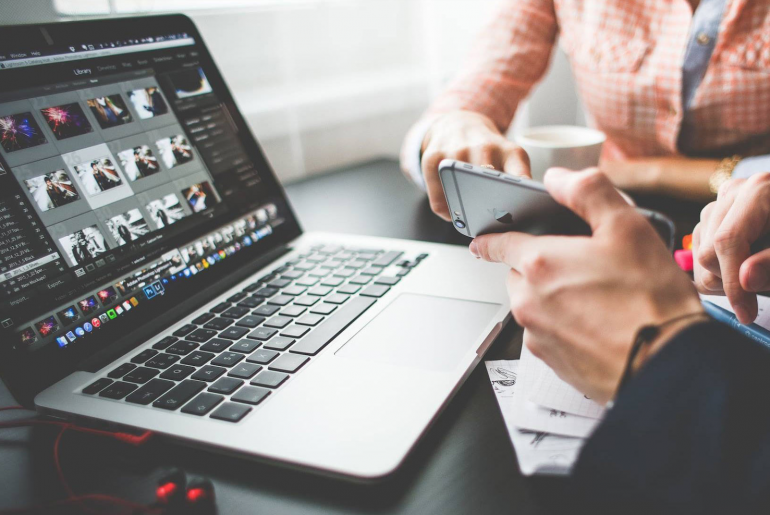 Do you have trouble coming up with business ideas that can help make you money on the side?
If yes, then you should read this article to find out some really easy to implement business ideas that will help bring you some extra money for sure.
1 – Sell Pictures
You can be selling any of the pictures you take on the Internet. Since most of us always take pictures with our phones, you can be selling such pictures to picture websites like Foap.
With Foap you simply take pictures, upload them to your account and can get paid for every copy that gets sold.
The business of selling feet pictures is also a good business that can make you money just as selling on Foap does.
You can also sell feet pics on Foap and get paid when each is downloaded.
2 – Tutor Kids
If you can teach others, why not use that skill to start a business that makes you money on the side.
You can organize private lessons and teach kids in academic subjects.  Parents would love it and release their children to be tutored.
As a tutor, you will be making cool cash based on the lessons you take and the number of students you tutor in a week.
You can also find online tutoring jobs to do without having to physically visit anyone.
Here's an article I found which contains many job websites for online tutoring that really pay. You can join some of them and see how they work out for you.
3 – Perform in the Street
If you have special talents like singing, playing instruments, dancing, painting, etc., then you can turn that into a business idea that earns you money when you perform on the streets.
The street presents an opportunity for you to truly sell your talent, and passers-by will show their appreciation by giving you money!
4 – Babysit for others
If you are someone who loves to take care of babies then you can make money doing what you love.
You can help people to babysit their kids for a couple of hours and get paid for it.
This is a way of making money while also helping parents take care of their kids. It's a really rewarding as well as profitable business idea.
5 – Pet Sit
You can help take care of cats, dogs, birds or other pets for their owners and get paid for doing that.
The business idea of pet sitting can earn you quick money on the side. You can take pets for a walk, provide them with food and clean them up while the owners are away.
Pet sitting overnight or when the owners are out of town can pay you more.
You can definitely take advantage of this fantastic business opportunity to make money on the side, even if you don't have a job.
["source=loop21"]